Founded in
1992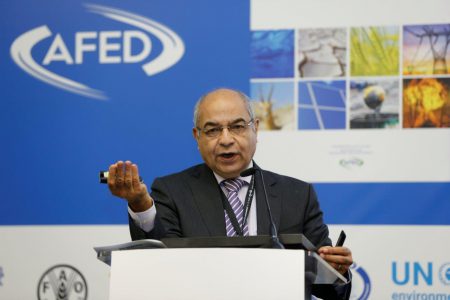 Chemonics Egypt Consultants
institutional capacity building meets the needs of governments, businesses, and civil society for engineering and management services. Our services respond to the needs of municipalities, public utilities, and industry for technology, facilities, and equipment which are appropriate, cost-effective, and demand-responsive.
Our firm's vast experience in different areas of consulting services has enabled us to address numerous training solutions in several locations throughout MENA region.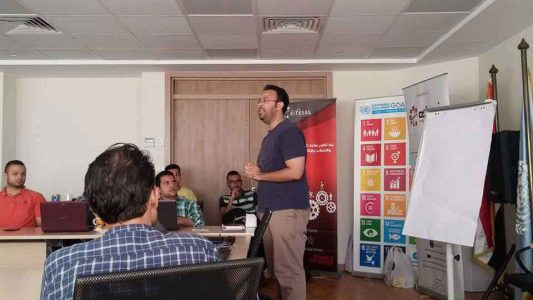 We have been recognized as an organization with an esteemed, solid reputation in fields of capacity building and institutional support. This has been reflected through our intense participation in a variety of institutional support and capacity building activities and consequent preparations for our various institutional development projects.
Showcase of A Finish Projects
High quality standards in both technical and administrative delivery typify Chemonics Egypt's capacity building workshops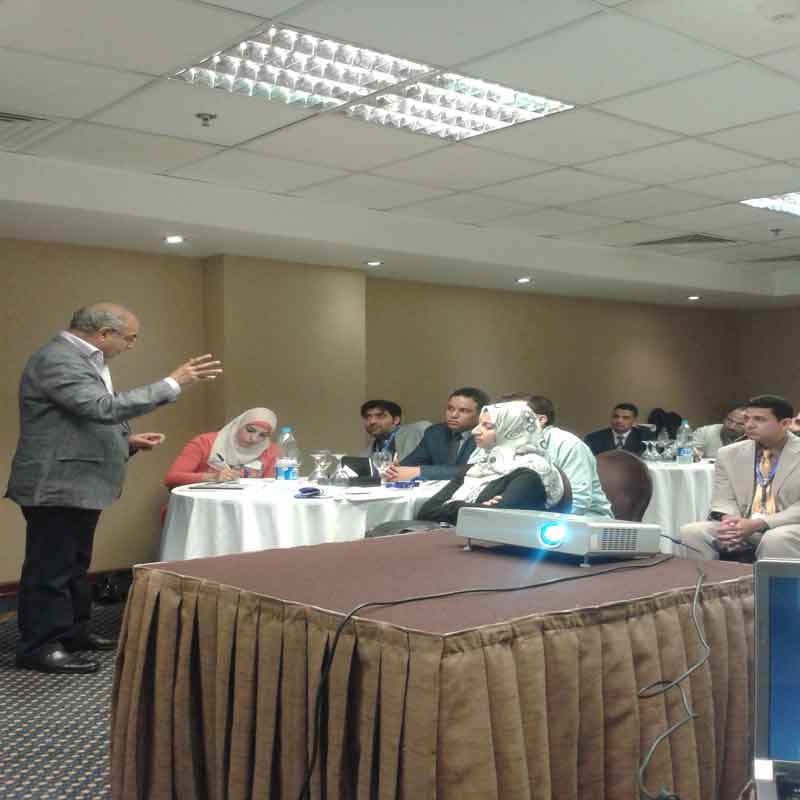 Start Your Waste Recycling Business (SYWRB)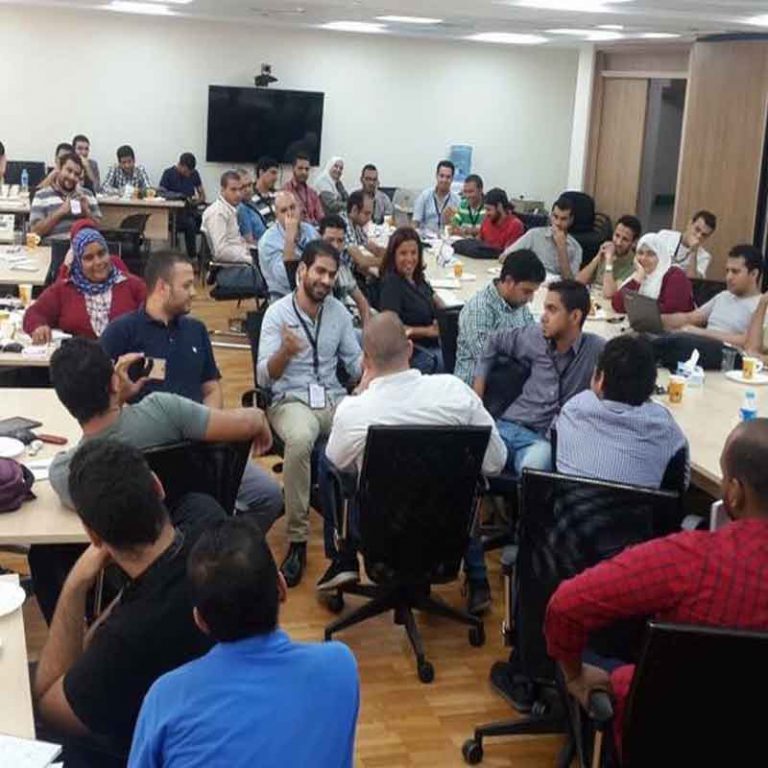 Start Your Waste Recycling Business (SYWRB)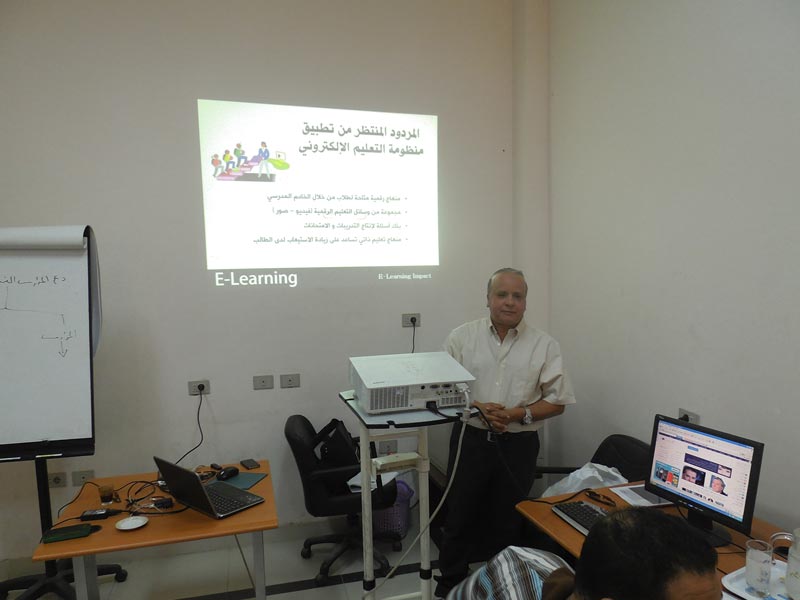 Capacity development in Higher Education